BANDAID BRIGADE| USA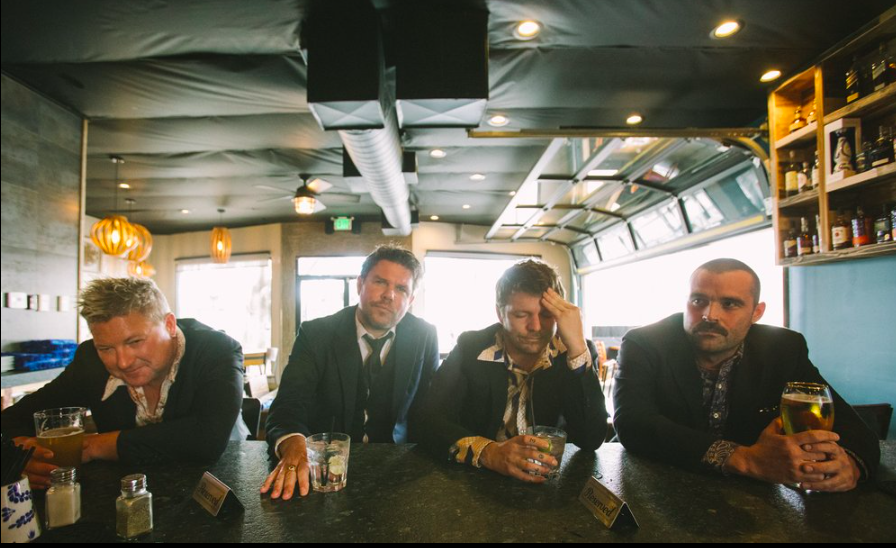 Bandaid Brigade is the musical project of Zach Quinn (PEARS), Brian Wahlstrom (Scorpios, Gods of Mount Olympus) and Paul Rucker (Armchair Martian, Street Dogs, Drag The River) who released their debut album 'I'm Separate' on January 21, 2020.
Bandaid Brigade stretch beyond their collective punk roots with ambitious songwriting, polished arrangements, and a throwback sound that draws some detectable influences from early progressive rock, a heady mix of Springsteen's attitude, Elton John's artistic balladry, and classic pop-rock. The band just recently signed with X-Tra Mile Recordings for their upcoming album to be released in the fall of 2022. Bandaid Brigade will hit Europe and the UK in September/October of this year, playing Frank Turner's Lost Evenings Festival in Berlin.
MUSIC
VIDEOS
UPCOMING SHOWS
No shows booked at the moment.